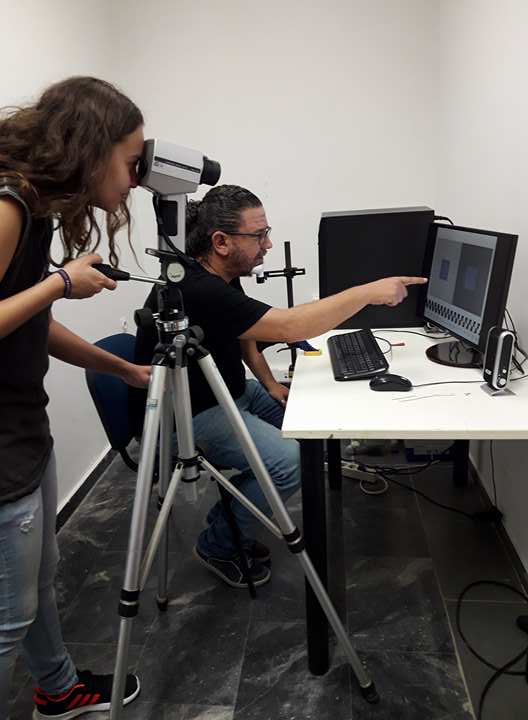 Experimental Psychology Laboratory
Director: Elias Tsakanikos, Associate Professor in Cognitive- Experimental Psychology
The basic activities of the Laboratory of Experimental Psychology can be summarized to the following:
Research
The Laboratory of Experimental Psychology covers a wide range of experimental research in most areas of Cognitive Psychology like learning, thinking, memory, perception, visual perception, affective processes, etc.
To better achieve its research goals, the Lab pursues co-operation with other scientists from the University of Crete and other Universities in Greece and abroad.
Student training
The Lab offers basic training in Experimental Psychology to the students of the department through a series of activities within the core courses in Experimental and Cognitive psychology as well as seminars and workshops. This training includes:
Voluntary participation of undergraduates as subjects in experiments performed in class,
Hands-on training in experimental research methodology, experimental design, running subjects, analyzing data, writing research reports, etc.
Technical support and academic supervision for students doing experimental research for their diploma, master and Ph.D. theses.
Academics
One of the Lab's basic goals is the scientific dialogue with the academic community and the public. To this, the lab organizes and participates in several scientific conferences.
Lab Members
For more information click here.