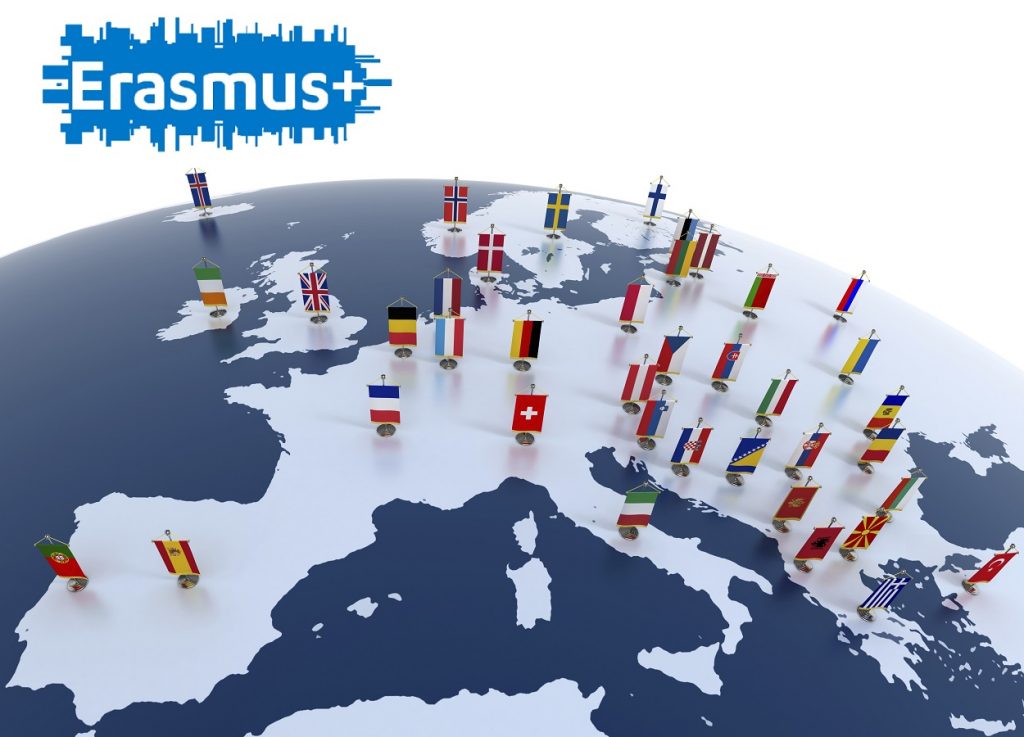 Welcome to the department's page for international students.
The Psychology Department of University of Crete participates in the Erasmus+ program and encourages inter-institutional mobility of students and staff. We have over 30 active inter-institutional agreements with partner universities from all over Europe and we strive to provide our incoming students and staff with the best possible academic environment, so that their visit to our Department will be both enjoyable and productive.
We strongly encourage all potential ERASMUS students attending our partners' institutions to check out well in advance our program at the University of Crete.
We offer a diverse program that covers a broad array of psychology topics. Please check the courses offered in the Winter and Spring semesters of  the academic year 2021-2022. If you are interested in coming to Crete at a later year, please take into account that there might be some changes made to this course list. You can see which courses are offered in English (indicated by asterisk) and which are generally offered to Erasmus students (the instructors offer an alternative way of following the course other than attending the lectures, which are in Greek). In any case, you do not need to speak Greek to take the courses. You only need to speak English.
For students seeking an internship, please take a look at the laboratories from our main page (https://www.psychology.uoc.gr/en/home/)  and contact the director of the laboratory that you are interested in.
For any questions relating to the academic content of the Program of Psychology, please contact the Erasmus co-ordinators: Arvanitis Alexios, Assistant Professor, and Tsakanikos Elias, Associate Professor.
For further information for Student, Staff and Researcher mobility please visit the International Relations Department webpage